Sri Swami Vishnudevananda
Founder of Sivananda Yoga Vedanta Centers International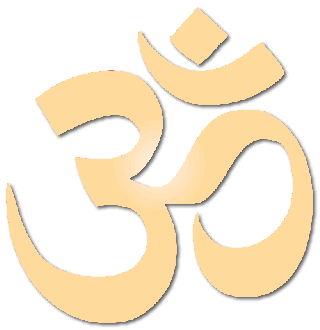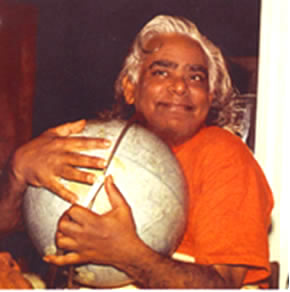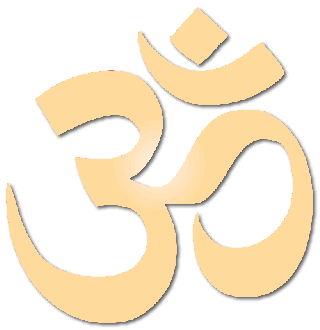 'One ounce of practise is worth tons of theory'
Sri Swami Vishnudevanandaji
He was in the Indian Army. He found a piece of paper in a wastepaper basket at a train station in Delhi. Written on this piece of paper was 'One ounce of practise is worth tons of theory'(written by Sri Swami Sivananda). Sri Swami Vishnudevanandaji subsequently went to the Sivananda Ashram at Rishikesh, Himalayas. He began the practice of Hatha Yoga and eventually became a master in this science. He eventually went to the USA. He worked tirelessly to spread yoga throughout the West and the East. He flew over Israel and Palestine in a twin engine Apache aircraft, dropping leaflets sending a message of peace. He flew across the Berlin Wall in a glider also to point out the senselessness of such barriers amongst nations. Swami Vishnu was the author of several books inluding:
Meditation and Mantras
The Complete Illustrated Book of Yoga
Swami Vishnudevananda condensed the whole yoga tradition into a very practical system aptly named The Five Propers:
Swami Vishnudevananda has done so much for yoga in the World. He was both a diksha guru, helping our souls spiritually, but also a siksha guru, paving the way for us to make an honest living through teaching and practising yoga.
Yoga Retreat - Paradise Island Bahamas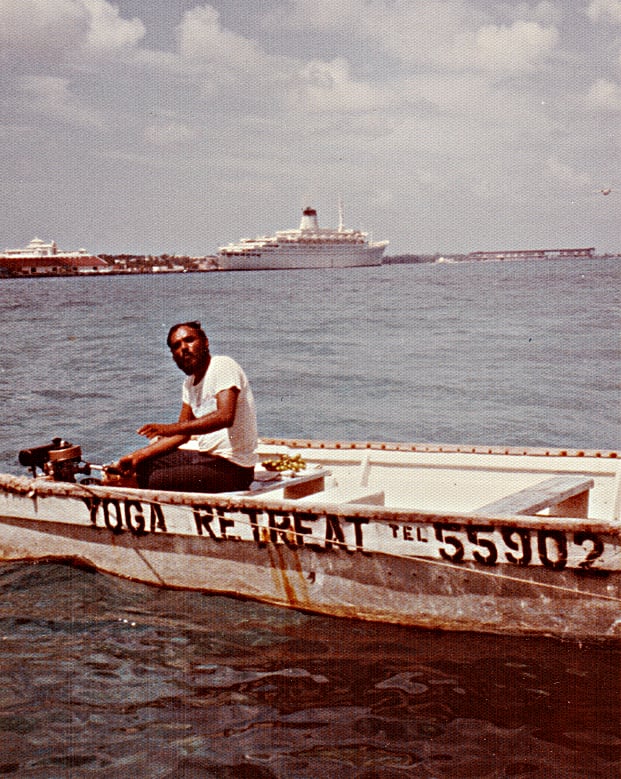 Swami Anasaktananda was always a hard worker.
(Yoga Retreat - Paradise Island - 1976)
After renouncing wordly life in The Bahamas (as a very successful building engineer), Swamiji took to the life of yoga at the Yoga Retreat.
In those days, he and Swami amshananda (then known as Rukmini) used to live on an allowance of 37 cents per day and one gallon of fresh water per week, for drinking. They had to wash in salt water. At times, much of the day was spent salvaging and cleaning leftover vegetables from the Supa Valu store in Nassau.
They worked hard and made a lot of sacrifice to help spread the teachings of yoga.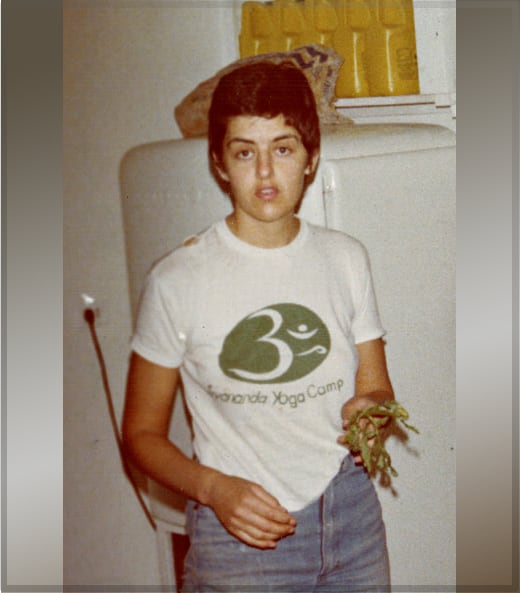 Swami Amshananda always believed in 'simple living and high thinking'.
(Yoga Retreat storeroom - 1976)
Sincerity and Swami Sivananda's Grace
After selling the yoga centre in Dunedin, New Zealand, we came to Australia with very little after giving Swami Vishnu Devananda all the money. A chinese man gave us 26 acres of land outside Sydney near the Blue Mountains to build an ashram. However, we left, because we could see only trouble in this arrangement.
We came to Brisbane when the yoga centre had only $84. We taught yoga in a rented church hall.
Dr Hannan in New Zealand saw our honesty and sent money to buy a car.